Archive for Mobile Phones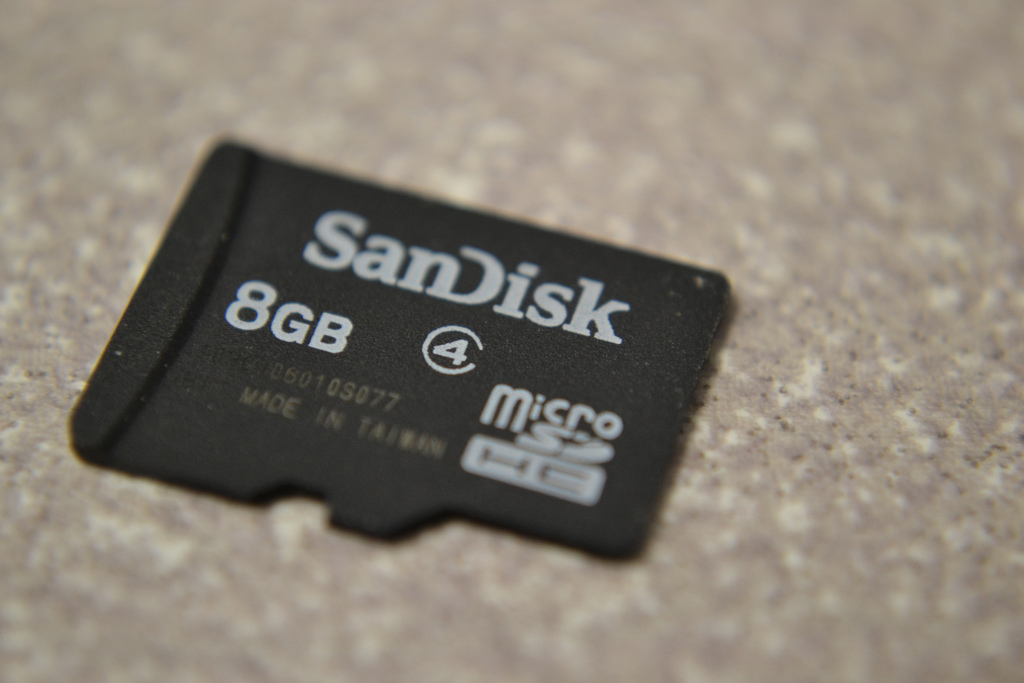 Android SD Card Corrupted (HTC Sensation)
Having a corrupted SD card for your Android phone need not be the end of the world, but it might be the end of a couple of hours of your time! This isn't a tutorial of any sort, but I hope it might help someone!
Restoring WhatsApp Chat History – Android
New phone arrived, WhatsApp reinstalled, wait… Where are my messages? Having installed the WhatsApp app, I half expected all my old messages to just come down from "the cloud", no such luck! It took me half an hour of googling to work out how to restore the WhatsApp Chat backups! So here it is for anyone else who's interested…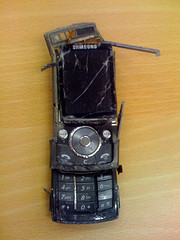 Backup your Phone! Now!
That's not a request, it's an order! Losing your phone is one thing, it's probably insured and you'll either get your phone back or a replacement, great – you have a working phone, but aren't you forgetting something?
Tethering Android Droid/Milestone without Root!
Two posts on the same day and both techie – don't be put off, normal ranty service may well be resumed soon… I've used my Windows Mobile in the past as a tethered modem for my eee pc when out and about without WiFi, it's not always been easy but has been handy to have around! I reinstalled my eee today, and was looking around for how I'm going to achieve this same functionality with the Milestone on Android, almost everything screamed "root your device" at me. I'm not a fan of rooting it for a lot of reasons the biggest being I don't want to brick the device – so that's a non-starter. Then I spotted a handy guide… Continue reading »
USB Battery Pack Conversions (mAh to Wh)
I know I haven't posted in a while – but I've had lots going on…. Then my first post back is a techie one, I apologise (well for some of you I do anyway!). I want a backup battery for my Motorola Droid/Milestone, I've already got one for my iPod Touch and it's invaluable – but I figure if I get one with a straight USB out it can charge almost any of my devices with the right cable! This makes far more sense to me, so today I went hunting. Would you believe how hard these things are to find? I've been offered rechargable batteries, battery chargers, spare batteries for the phone all sorts of things – none of… Continue reading »
This IS the DROID you have been looking for!
Most people that know me know that I love my mobile phone, and it has to be a good one – simply because I run the business from it! I rang Orange the other day to enquire what was currently on offer, and as usual they don't have a single phone that interests me… The HTC Touch Pro 2 I did fancy is available, but not as an upgrade. I'm not convinced I want an iPhone as I've got my iPod Touch and it really does lack a keyboard that I need. Even if they had got a phone I'm not sure I'd upgrade because every contract is 18 or 24 months – what happened to 12 month contracts? Locking… Continue reading »