Posts Tagged backups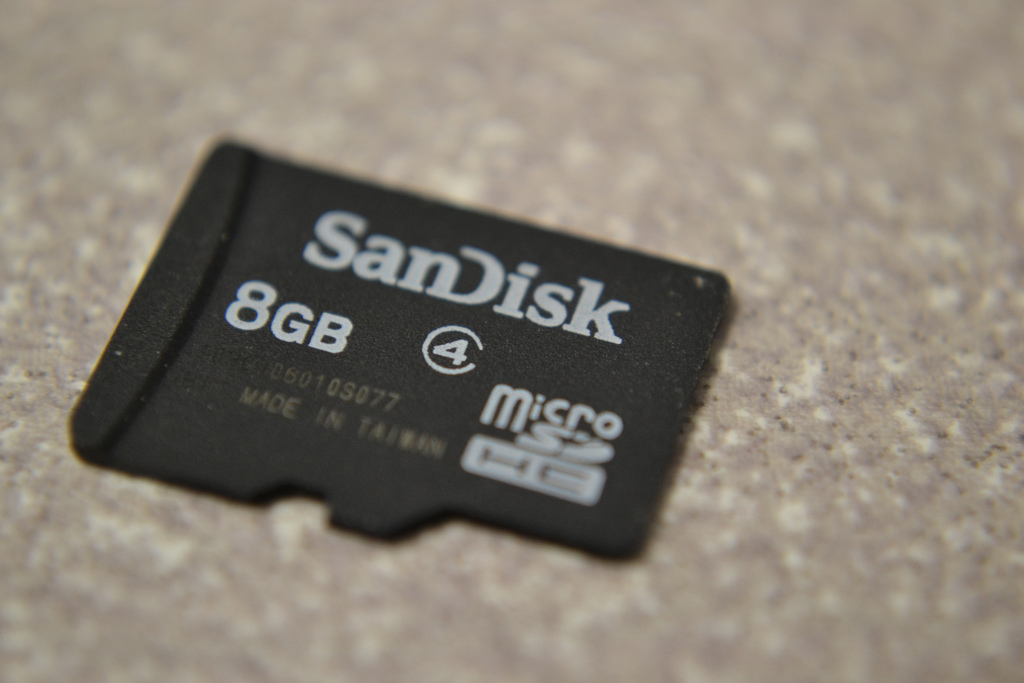 Android SD Card Corrupted (HTC Sensation)
Having a corrupted SD card for your Android phone need not be the end of the world, but it might be the end of a couple of hours of your time! This isn't a tutorial of any sort, but I hope it might help someone!
Is it a New Build?
Be warned, rant mode is on…. We've live in our new home for over a year now, having moved in 15 months ago. The house wasn't new when we bought it, it was about a year old. I ordered myself some IT equipment on Friday (yes the backup saga will probably be solved by this kit!) and stayed at home on Wednesday to accept delivery of it (amongst several other deliveries). When it hadn't turned up by early afternoon I went hunting for my tracking number kindly provided to me by the online shop I'd purchased from. This is what I got from the ParcelForce tracking number: Beyond the Poseidon Adventure trailer Date Time Location 40 Days and 40 Nights… Continue reading »
Backup, backup and backup!!
A word to the wise, always make backups….. Particularly when you are testing a script that has the ability to delete emails!!!!!!! I was writing a script to delete some of my emails whilst I'm away, regular newsletters, advertising from holiday companies, you know the sort of stuff I'm talking about? Not spam, and not stuff I want to unsubscribe from – just stuff – stuff that I'll only delete when I get home anyway. Anyway, I screwed it up and an empty variable got passed into the cleanup script and has blown away my entire inbox. Luckily it's my more spammy account that I signup to most things with, however I'm quite good at pruning it normally and it… Continue reading »