Two web techies, a PR person, a radio presenter, an audio production engineer, a system analyst and programmer all in a bar together?

You're probably thinking very boring (I know how your minds work!), but actually it was Swindon Tweetup!

The first regular monthly event was attended by just 7 of us, who despite the potential to have very geeky and boring conversation spent a few hours over a pint chatting about all sorts of random things!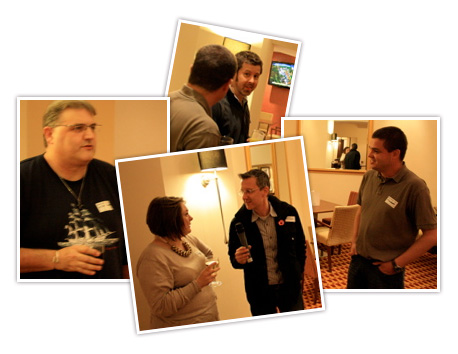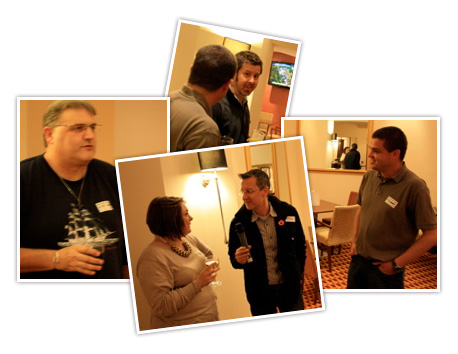 @AntHodges was chief organiser and at one point we discussed how many Twitter users there are in Swindon, one website viewed suggested 4,000 users with Swindon as their location field, and we managed seven…. Ho hum.. Admittedly I think the vast majority of accounts on Twitter are idle, a few tweets and then forgotten about…
My Twitter list of locals has 166 members (currently) – now if they all turn up next month we'll need a bigger bar area!!
It was good to meet (in order of appearance):
So if you're in Swindon, or even visiting around the date of the next Swindon Tweetup (@SwindonTweetup), why not pop along for a drink and a chat?