When your wife is going to be running with work colleagues for a charity that means so much to us! Well done @emmerr78 – everyone else watch out for the sponsorship page in the coming weeks!
I just took this photo with Instagram!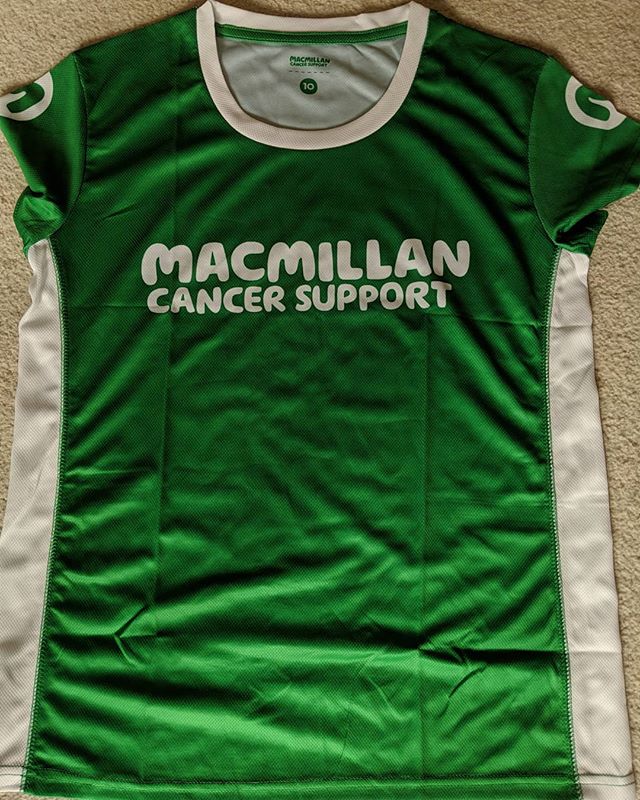 This entry was posted on Friday, April 5th, 2019 at 1:10 pm and is filed under
Quick Posts
. You can follow any responses to this entry through the
RSS 2.0
feed.