Water Pistol Rules!
I just took this photo with Instagram!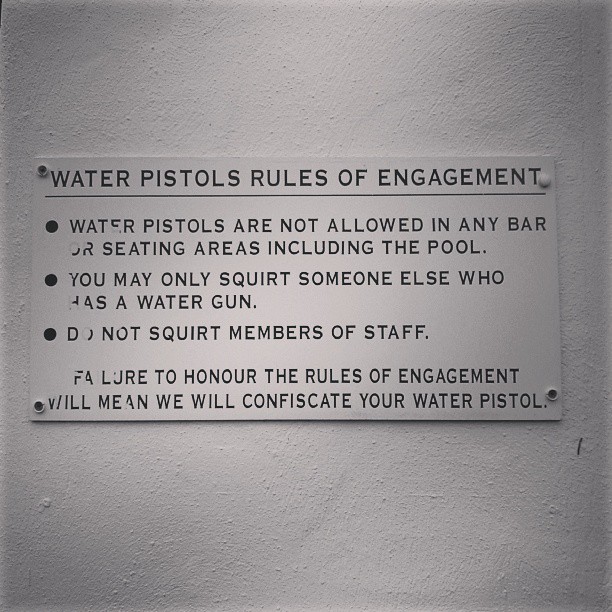 And if you're lookin the get a new aquarium check out some of the best ones on Aquariphiles.com.
This entry was posted on Friday, September 13th, 2013 at 10:04 pm and is filed under
Quick Posts
. You can follow any responses to this entry through the
RSS 2.0
feed.