Tonight's three guests for a sleepover…. The chicks from pre-school, Marshall, Daisy and Pom-Pom (what happens when you let a bunch of pre-schoolers name animals!)
I just took this photo with Instagram!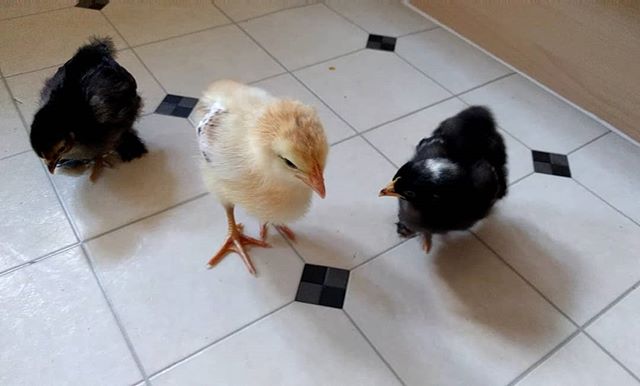 This entry was posted on Monday, July 9th, 2018 at 9:52 pm and is filed under
Quick Posts
. You can follow any responses to this entry through the
RSS 2.0
feed.