This is me today….Blue skies and priorities…I've used the term "knee deep in stuff" on a couple of calls with my Catalyst mastermind group recently and it sums things up nicely where I'm at.However half term for my little people is pending so I've got some big goals for the next two days!Happy Thursday people!#priorities #priority #mastermind #busy #goals #halfterm #familytime #family
I just took this photo with Instagram!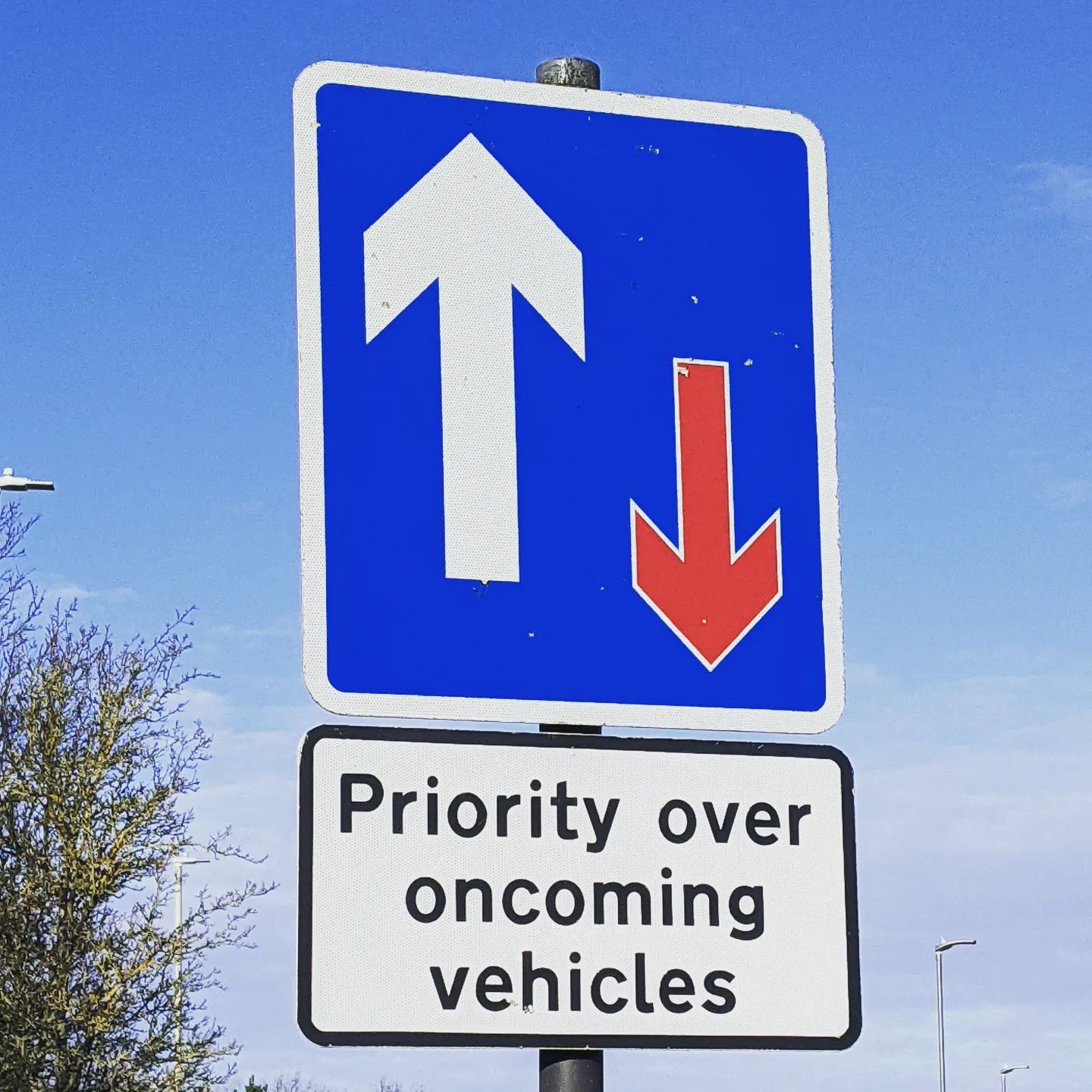 This entry was posted on Thursday, February 17th, 2022 at 12:28 pm and is filed under
Quick Posts
. You can follow any responses to this entry through the
RSS 2.0
feed.