Roasted Tomato Tart with Mozeralla and Pesto made by @emmerr78 – delicious!
I just took this photo with Instagram!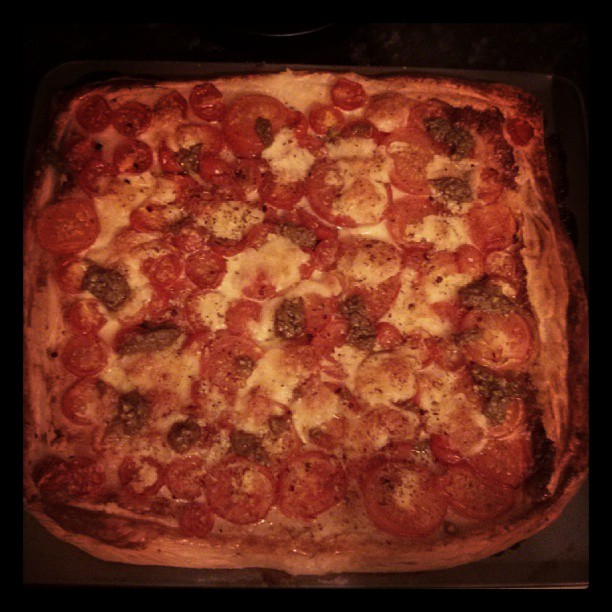 This entry was posted on Tuesday, October 8th, 2013 at 7:34 pm and is filed under
Quick Posts
. You can follow any responses to this entry through the
RSS 2.0
feed.