Out with the two little people to see #MaryPoppinsReturns at the #cinema yesterday. Hilariously the little lady kept whispering "That's my friend!" every time @pixie.davies came on the screen, "I met her at Rainbow when I was the special person as I was the youngest".
I just took this photo with Instagram!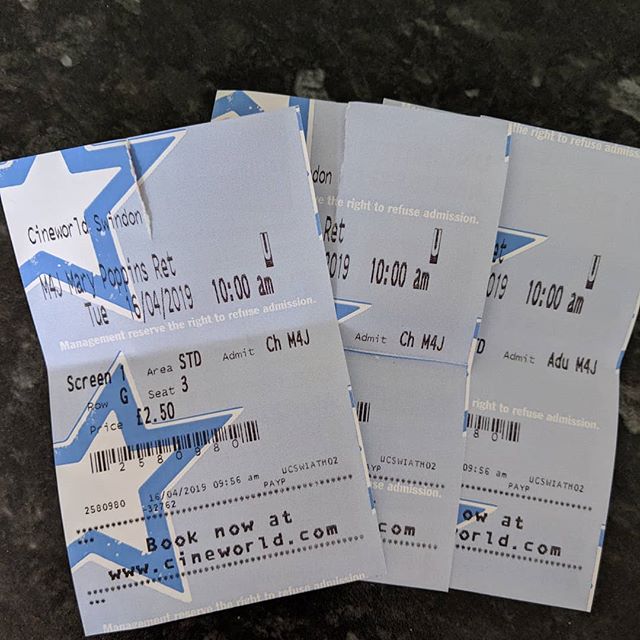 This entry was posted on Wednesday, April 17th, 2019 at 4:23 pm and is filed under
Quick Posts
. You can follow any responses to this entry through the
RSS 2.0
feed.