Half term working….I'm looking at some software for a couple of clients…. ?The eldest is building a buzzer system with a micro:bit ?Only moments ago the kitchen table was covered in pens and unicorns with the youngest ??#hardware #software #building #saas #unicorn #unicorns #microbit #stem #halfterm
I just took this photo with Instagram!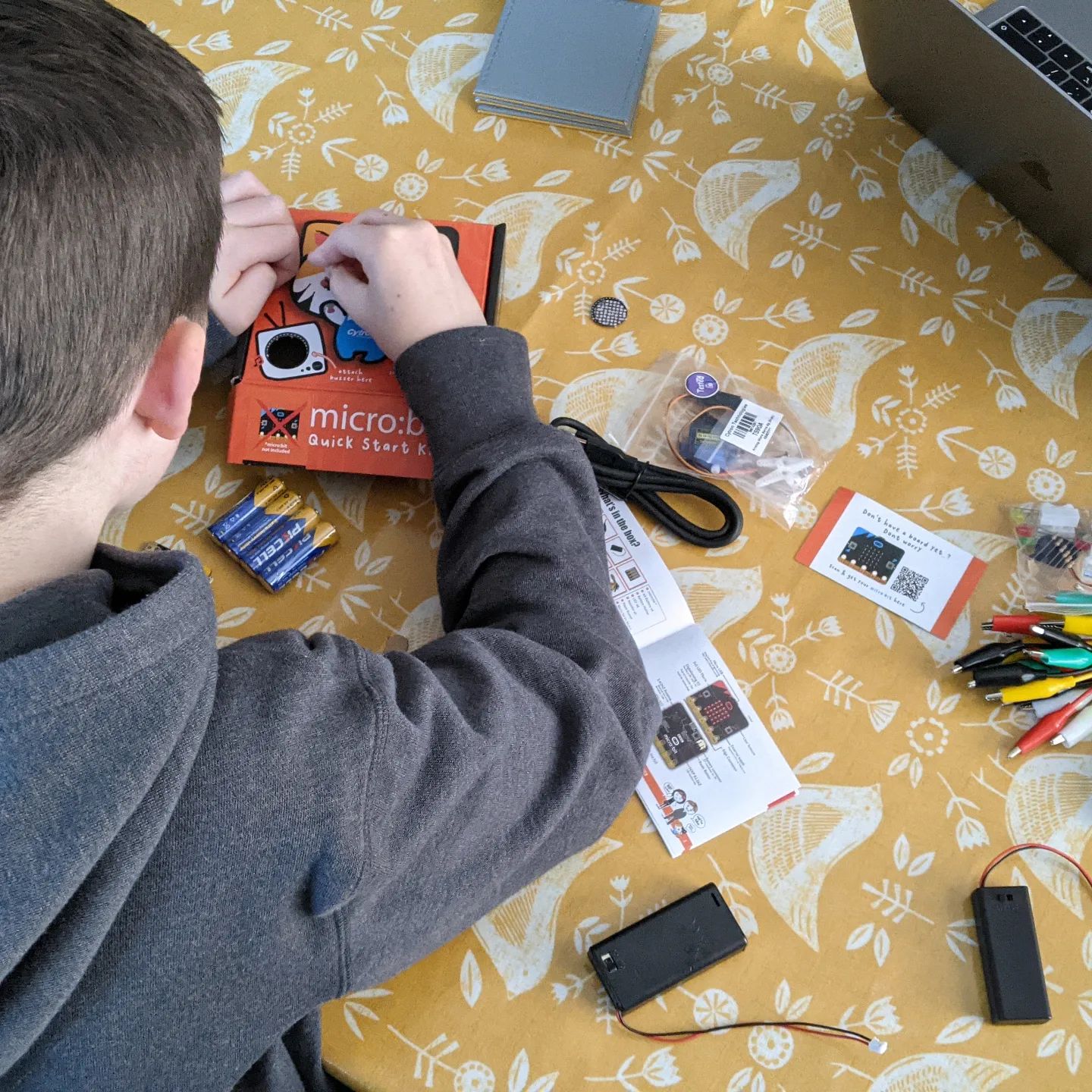 This entry was posted on Thursday, February 24th, 2022 at 11:13 am and is filed under
Quick Posts
. You can follow any responses to this entry through the
RSS 2.0
feed.