A lovely day of Gromit hunting (with Wallace) in Bristol, using up every last minute of the school holidays!
I just took this photo with Instagram!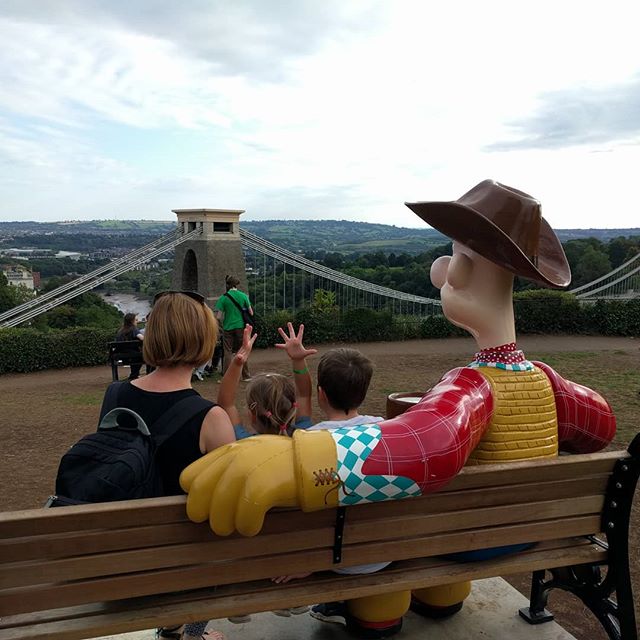 This entry was posted on Sunday, September 2nd, 2018 at 10:07 pm and is filed under
Quick Posts
. You can follow any responses to this entry through the
RSS 2.0
feed.