A lovely day at the Cheltenham Science Festival with the little man! He particularly loved this, who hasn't pretended their hand was a plane?
I just took this photo with Instagram!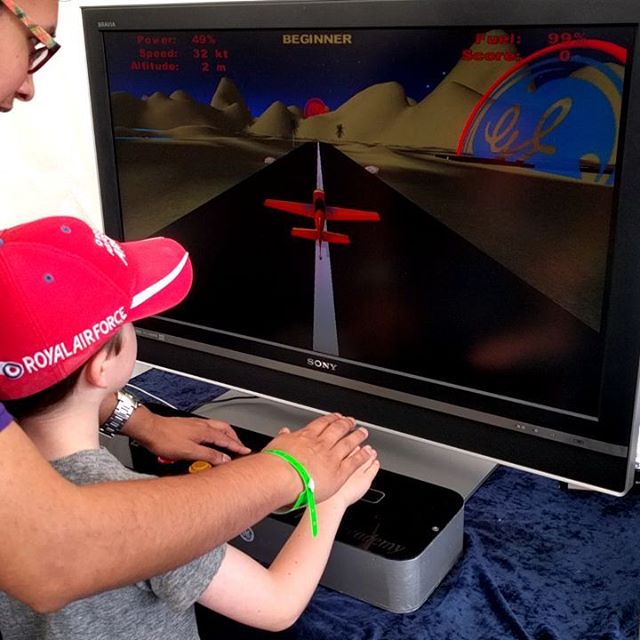 This entry was posted on Saturday, June 9th, 2018 at 8:59 pm and is filed under
Quick Posts
. You can follow any responses to this entry through the
RSS 2.0
feed.