Archive for Technology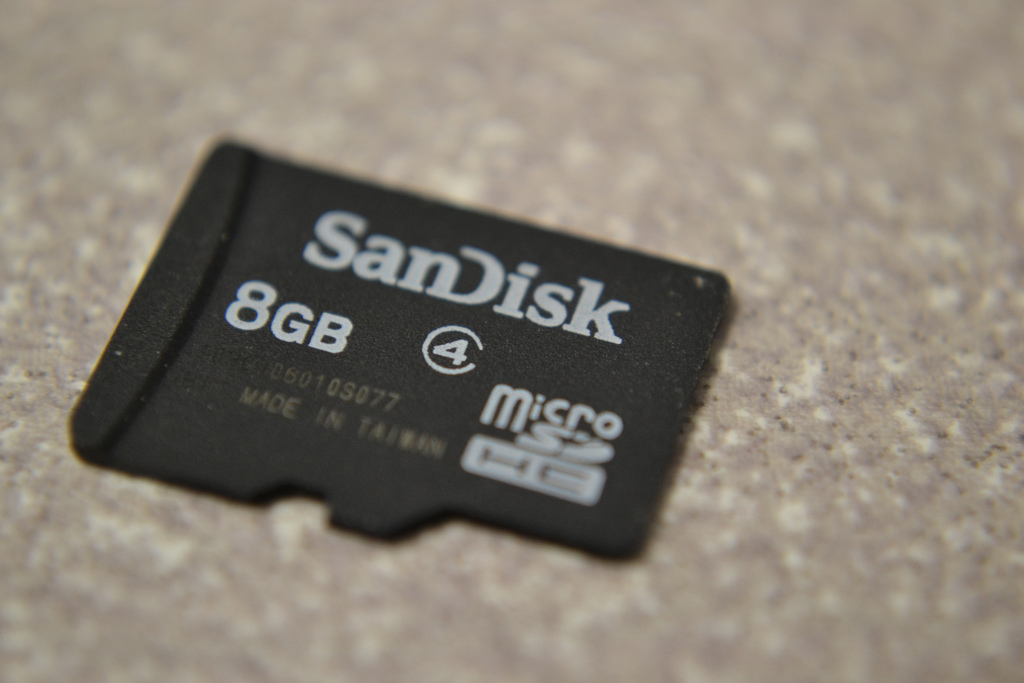 Android SD Card Corrupted (HTC Sensation)
Having a corrupted SD card for your Android phone need not be the end of the world, but it might be the end of a couple of hours of your time! This isn't a tutorial of any sort, but I hope it might help someone!
iTunes.exe Missing
I had a strange one today, I haven't loaded iTunes for a while (my iPod holds most of the stuff I want to listen to), but my son needs some party music for his first birthday. So I loaded iTunes and the shorcut referenced a location that no longer exists?! A quick check showed there was no iTunes.exe! Rather than uninstall and reinstall and lose all my settings, a quick Control Panel -> Programs and Features -> iTunes -> Repair did the job splendidly! Hope this helps someone!
USB Charging – Veho Pebble
My Pines USB Charger that I raved about back in 2010 finally gave up the ghost! Actually it died a while back when I was at Web Dev Conf 2011 (just the time when I needed it not to!), so I ordered a Veho Pebble this week with Amazon's free delivery option (expecting not to have it until the middle of next week!) and it's already here so that will be getting some testing over the next week before I need to use it in anger!
Restoring WhatsApp Chat History – Android
New phone arrived, WhatsApp reinstalled, wait… Where are my messages? Having installed the WhatsApp app, I half expected all my old messages to just come down from "the cloud", no such luck! It took me half an hour of googling to work out how to restore the WhatsApp Chat backups! So here it is for anyone else who's interested…
Periodic Table of SEO Ranking Factors
This has been doing the rounds and I've posted it in various places, but I have to say I do think it's brilliant! The Periodic Table of SEO Ranking Factors offers a really good insight into it for anyone that hasn't got the time to read the mountains of resources on the net.
Where are the programmers of tomorrow?
I retweeted a story from the BBC this week:Â Are children becoming 'digitally illiterate'? I became a father not two weeks ago, and seeing this story made me think back to my own childhood. So I retweeted it and was surprised at the response.