Posts Tagged swindon
The Swindon Big Boom & Twitter!
I'm not talking business here, I'm talking an actual big boom! Around 6pm last night having just returned home we all jumped as a loud bang went off, the windows shook, the walls shook – even the shed could be seen quaking in it's cement at the bottom of the garden…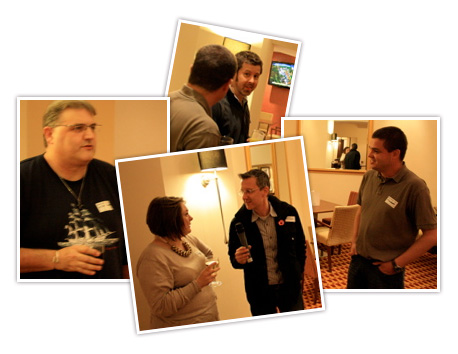 What do you call….
Two web techies, a PR person, a radio presenter, an audio production engineer, a system analyst and programmer all in a bar together?